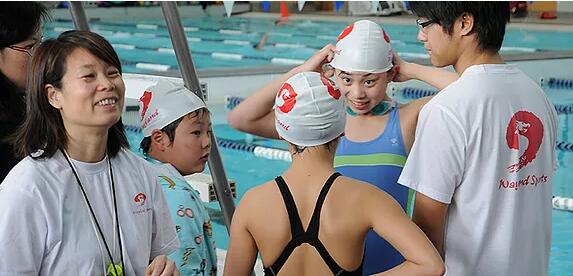 Wayland Sports Swim School & WSC Competitive Swim Program
Wayland Sports swim programs were established by Ying Wang and his wife Gen Liu in 2002, in Richmond BC.  Since then, they have taught thousands of children to swim as well as trained successful competitive athletes.
Currently over 500 swimmers per week learn to swim, and train competitively out of our state of the art, 25 metre pool at our Horseshoe Way location in Richmond.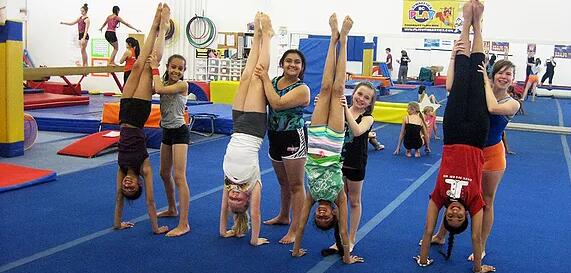 Acquisition of Cartwheels in 2014
In 2014, Wayland Sports acquired Cartwheels Gymnastics programs located in Richmond and Surrey.  For over a decade Cartwheels Gym became known for its exceptional customer service, family centered scheduling, quality programming and excellent coaching team.
The merging of Cartwheels Gym into Wayland Sports provided a unique opportunity to expand programs and take the gymnastics community to new heights.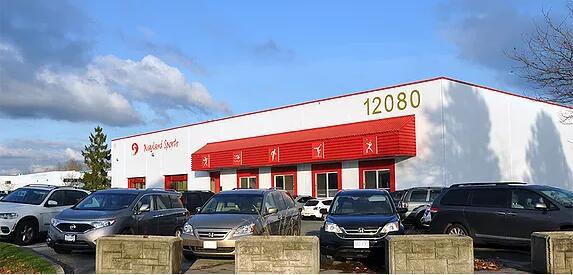 2015 and beyond…
In 2015 & 2016 we added two more gymnastics locations to our roster of gyms; Maple Ridge (previously known as Quantum gymnastics) and Chilliwack. we opened our Nanaimo location and in summer 2018 our newest location will be opened in Squamish. We look forward to the future expansion of our programs in more municipalities and locations.
Every step of the way, Wayland Sports is mindful of what parents want and what children need; dynamic, fun programs that develop physical literacy and sport instruction in safe, clean, fully equipped facilities, with qualified professional staff, family centered scheduling, and excellent customer service!