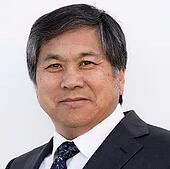 Ying Wang has spent a lifetime devoted to sports in both Asia and Canada.  Before coming to Canada, Ying worked for both the Chinese and Singapore Sport Councils.  Sailing is Ying's true love.  He is a past Chinese national sailing coach, and founded a surfing event in China in the 1980s.  One of the highlights of his coaching career was being asked to coach the Chinese Sailing team at the 2008 Beijing Olympics.  He truly understands the positive impact that participation in sport at any level, has on developing young children.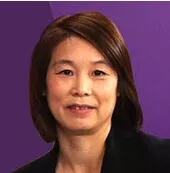 GEN LIU
CO-FOUNDER
DIRECTOR OF SWIM PROGRAM
Gen has devoted her life's work to teaching, training and inspiring young athletes.  She too, worked for both the Chinese and Singapore Sport Councils before immigrating to Canada in 1998.  Gen was a previous national swimmer and coach in China. Her expertise in the sport of swimming sparked her passion for educating young athletes to guide them to become more independent and capable of building self-awareness through sport.  Gen and Ying have built an extremely successful one of a kind swim program in Canada.  In 2004, Wayland Sports received a National Entrepreneur award.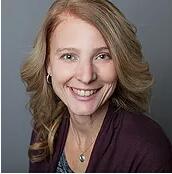 KATHERINE CAMPBELL
COO
GYMNASTICS PROGRAM
Katherine has been involved in the sport of gymnastics since she was a child and has worked full time in the industry for the past 25 years. She is the former Program Director of Vancouver Phoenix Gymnastics Club, and the Co-founder & CEO of the former Cartwheels Gym. She is currently the Chief Operating Officer of Wayland Sports and is also the Vice President of Gymnastics BC. Like Ying and Gen, she believes in the transformational power of sport. Katherine is especially passionate about spreading the joy and benefits of participation in the sport of gymnastics to as many children as possible! In her current role with Wayland, she oversees all the gymnastics and related programs, to ensure that all locations are delivering the highest quality classes.