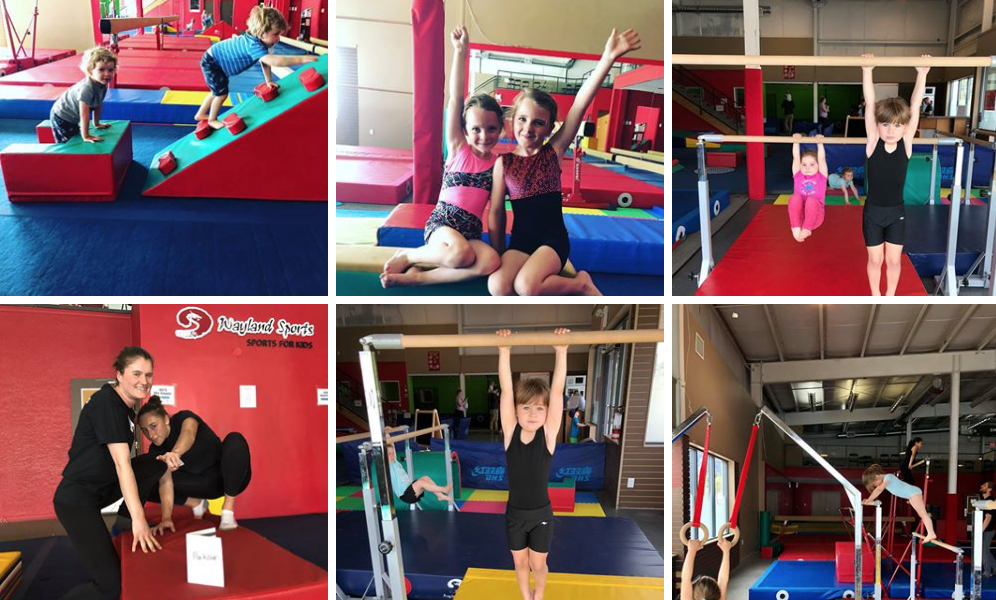 Wayland Sports Fall programs B
egin September 10that all 7 Locations!
Click here to start registration
Join us for a FREE Trial class & Open House at 3 of our Locations:
Surrey    Saturday August 18th
Squamish    Sunday August 19th
Nanaimo Sunday August 26th
To attend a Free Trial class, you must pre-register to participate.  Space is limited.
CALL US TO BOOK YOUR SPOT! 
Surrey 604-594-1555
Squamish 604-567-5600
Nanaimo 250-585-1455