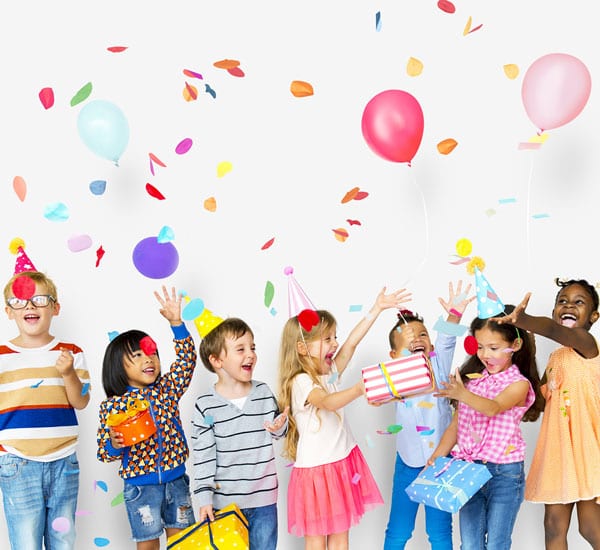 Our NEW Themed Birthday Parties Include: 
• 1.75 Hours of FUN in our Fabulous gymnastics' facilities (No Trampolines) our Fantastic Certified gymnastics coaches to lead your party time in the gym. 
• A special Wayland Sports T-shirt for the birthday party. $10.00 for each additional child in the party. Must be ordered during the booking 
• Party Add on – Helium balloon bouquet which includes a balloon for each guest and a special Mylar birthday balloon for your child 
*Trampolines are no longer allowed during birthday parties or field trips.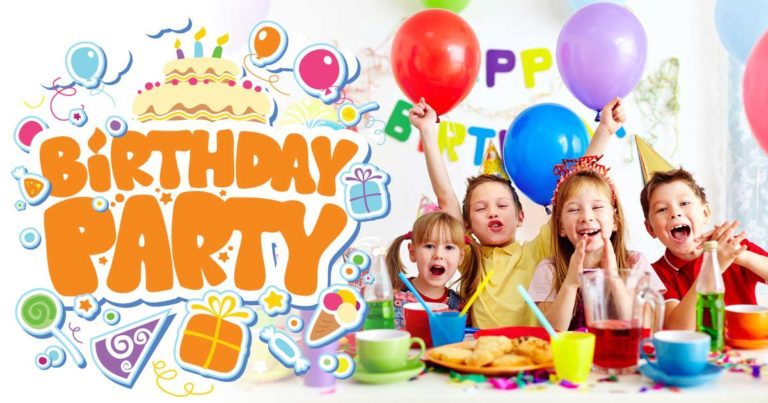 Please Click for more information:
Booked Now:
604-567-5600  
merle@waylandsports.com