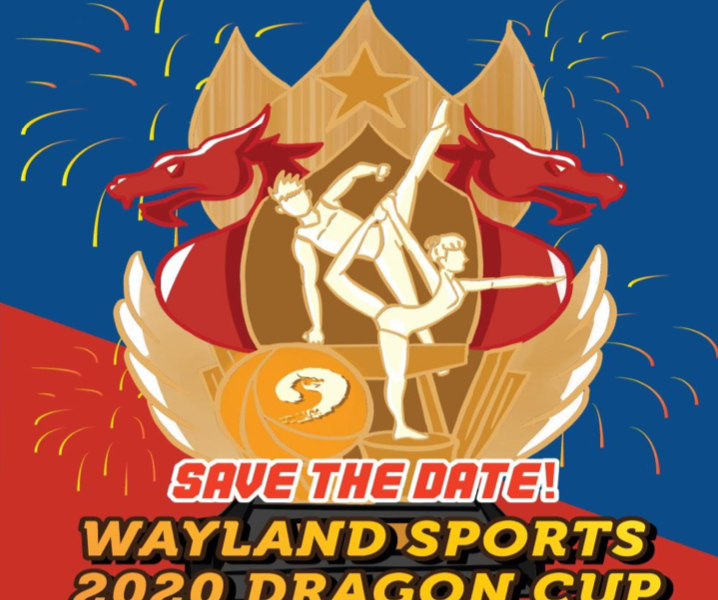 SAVE THE DATE!
Opening with our new years dragon.
We are celebrating a new year at Wayland Sports
Chinese Aerobatic Demonstrations between competitions

Event Details
Name: Wayland Sports Dragon Cup 2020
Date: February 7-9, 2020
Host Name: Wayland Sports
Host Website: waylandsports.com
Invitational Meet
Registration available from 2019-11-01 to 2020-01-31.
The registration fee increases on 2020-01-16
---